WE GROW FROM ZERO
OUR STORY IS TOUGH AND BEAUTIFUL
Hard work, vision and passion help us, hopefully it can be inspiring
WE ARE A SMALL CZECH "GARAGE SHOP"
It was a challenging and at the same time beautiful ride. We have learned a lot and are still improving.
In 2013, I founded my own brand of natural cosmetics. Life itself probably brought me to it. I gravitated towards starting a project of my own. And the world of soaps simply enchanted me. I was one of the first in the Czech Republic to start producing artistic soaps. That's how I got to work that I enjoy and can bring joy and solve people's various problems.
I started with no experience and no finances, as a single parent after a difficult marriage. Everything was complicated by my illness with frequent attacks of severe migraines, which I had half of my time. For the first few years, I took care of everything myself. The business gradually developed, although it was rather slow under the circumstances. After several years, I hired my first employee. Today I have four employees and many satisfied customers.
In 2022, I won the award Entrepreneur of the Year and Heartmaker of the Year in the South Bohemian Region. I was very pleased with it as an award for the long-term work of the entire team. And that it was really hard work to get the whole thing moving. Thanks to my experience, I know that it is possible to create a successful company even in adverse circumstances. Maybe it can inspire someone in a similar situation.
MOVE OUR TEAM:
REPORT FROM OUR WORKSHOP
Take a look behind the scenes of our production!
In November 2022, we spent a day with a nice group from Moneta Money Bank. You will see how the banker produced his first soap under the strict supervision of his boss.
THEY WROTE ABOUT US
Every soap maker in the world has his own style
Barbora Mikulášová, MONETA Entrepreneur of the Year 2022 of the South Bohemian Region, is engaged in the production of soap and other natural cosmetics products. Let's look into the secrets of the industry.
Read the article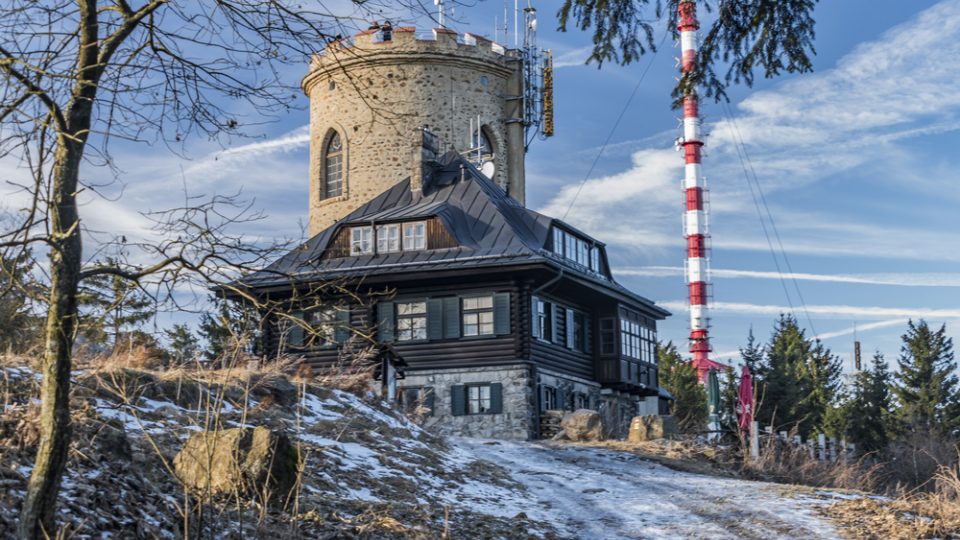 Places in the heart of the doctor and Entrepreneur of the Year Barbora Mikulášová
Tábor doctor Barbora Mikulášová, who won the title of Entrepreneur of the Year thanks to her cosmetic company, will reveal, among other things, why she likes to go to Kleť with her dogs on weekends.
Listen to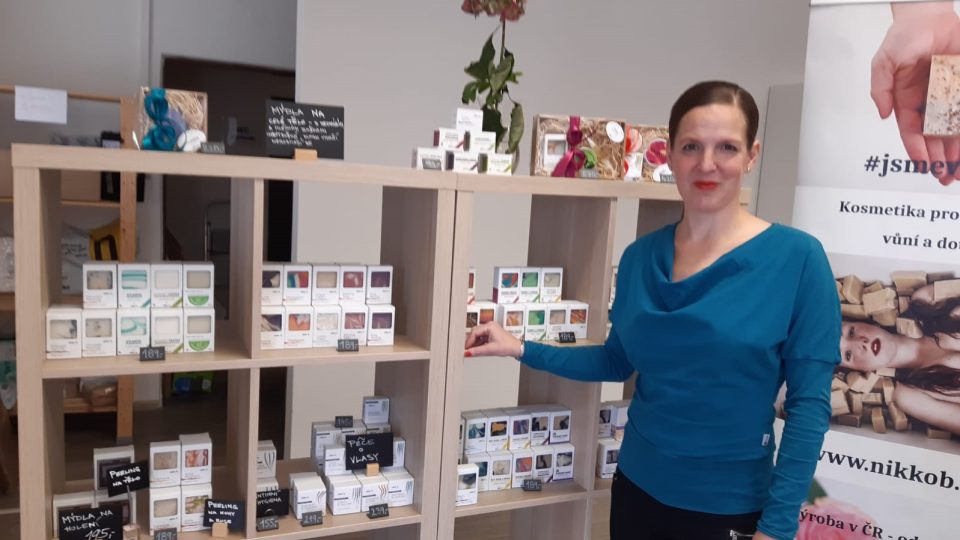 Thanks to soaps and cosmetics for athletes, Barbora Mikulášová became the entrepreneur of the year
Doctor Barbora Mikulášová from Tábor will share her inspiring life story, which led her to the title of Entrepreneur of the Year in the South Bohemian Region.
Listen to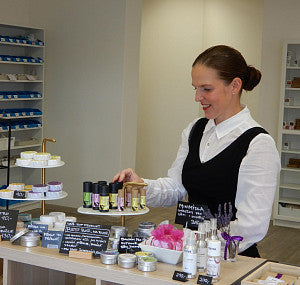 Life's journey led the doctor to the manual production of natural cosmetics.
He invents recipes, leads the team.
Read the article